Neck Injury or a stiff neck are extremely common can affect your life in so many different ways. Whether it be sharp neck injury, dull muscular aches, headache, or an inability to fully move your head, a sore neck can be very frustrating yet it's simple to fix in the majority of cases. There are many causes of neck injury. It is important to make a…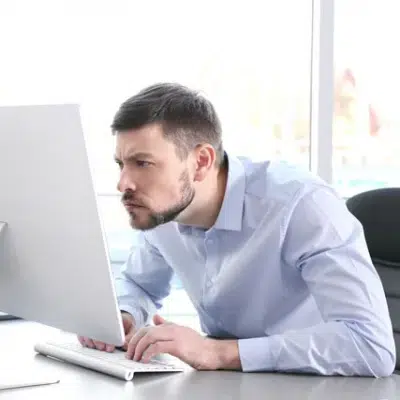 Many of us will experience upper back and neck pain throughout our lives. Subtle constant poor postures can lead to myofascial imbalances, headaches and a dull constant pain in our neck and upper back. This is quite common today because of our technology!
Neck Arthritis Daily Stretches
Do you have arthritis in your neck? Stiffness, tightness, and pain in your neck and upper shoulders? These daily stretches may help!